The acquisition, development and repositioning of the office property is part of recent transitions in Long Island City, Queens.
NEW YORK CITY—Normandy Real Estate Partners has received $81 million in financing through a partnership with Keystone Equities and Drake Street Partners, for the acquisition, development and repositioning of 25-11 49th Ave. in Long Island City, Queens.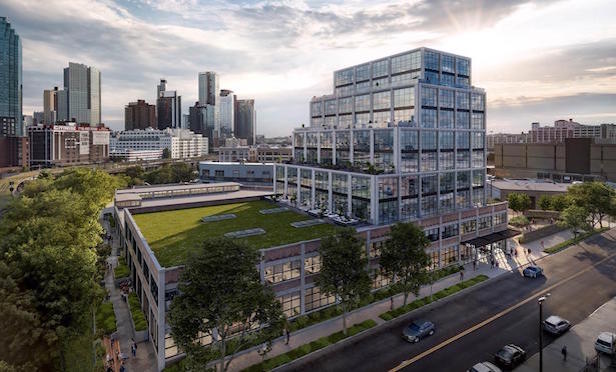 The buyers purchased the property, a 109,200 square-foot warehouse built in 1919, in Feb. 2018 for $39.1 million, from Howard Weinstein, according to Real Capital Analytics.
The developers plan to convert the vacant, two-story, 135,000 square-foot loft-style property into a 238,000 square-foot building with 11 stories. Nine stories will be built on top of the existing structure.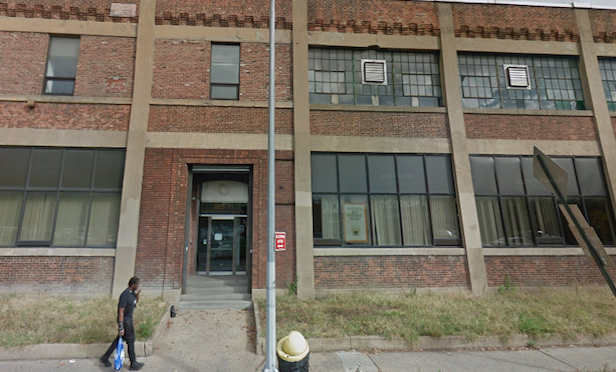 The repositioning of the structure will include replacement or additions of the office entrances, lobby and common areas, elevators, larger windows, HVAC, electrical and safety systems, and a roof deck. Normandy Real Estate plans on re-leasing the newly renovated space to a variety of tenants, primarily in the creative and TAMI (technology, advertising, media, and information) sectors.
Travis Feehan, principal, acquisitions and head of capital markets at Normandy Real Estate Partners, tells GlobeSt.com that the transportation access including trains, buses and bike routes will be supplemented with a shuttle to the Court Square subway station and other Long Island City subway stops as part of state-of-the-art office building services.
The loan provided by Deutsche Bank was brokered by NKF capital markets vice chairmen and co-heads, debt and structured finance, Dustin Stolly and Jordan Roeschlaub.
Normandy Real Estate is also redeveloping the Long Island City property at 47-11 Austell Place, a 138,000 square-foot industrial building with as-of-right expansion rights for an additional 32,000 square feet. This will be converted into a creative office building including the addition of two floors.
In terms of continued market growth, Long Island City has nearly 11,500 new residential units completed since 2006 and 22,450 in the process of being completed, according to NKF.